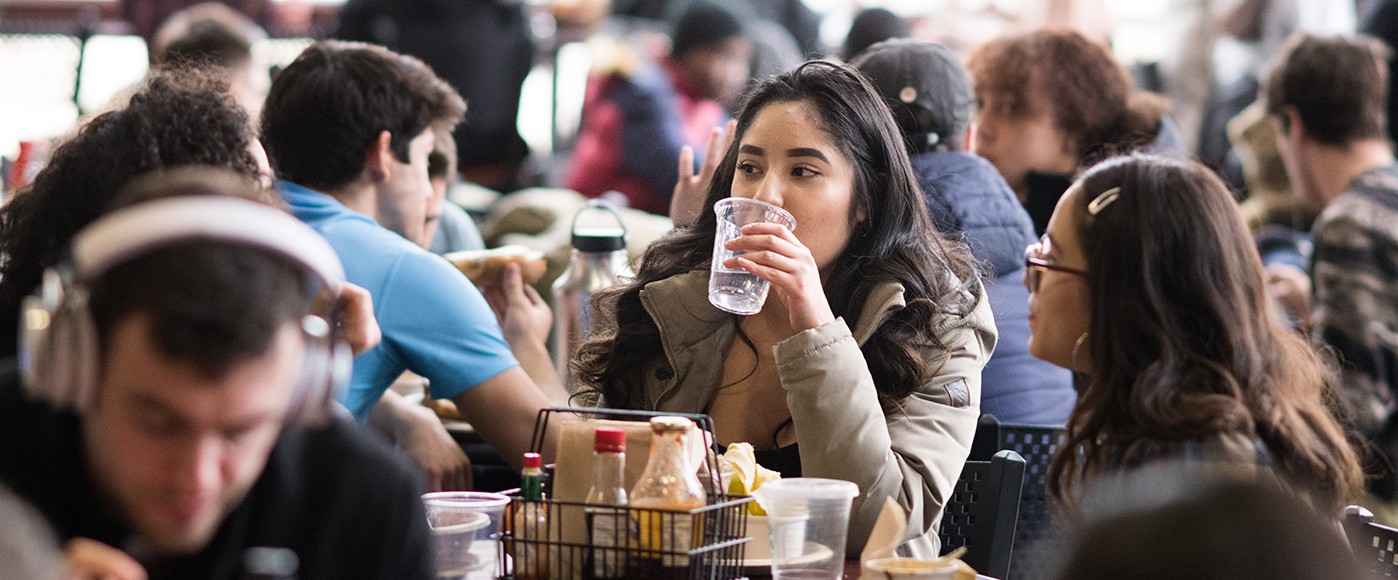 Upperclass Dining Plans
Convenient options and a great value for students on-the-go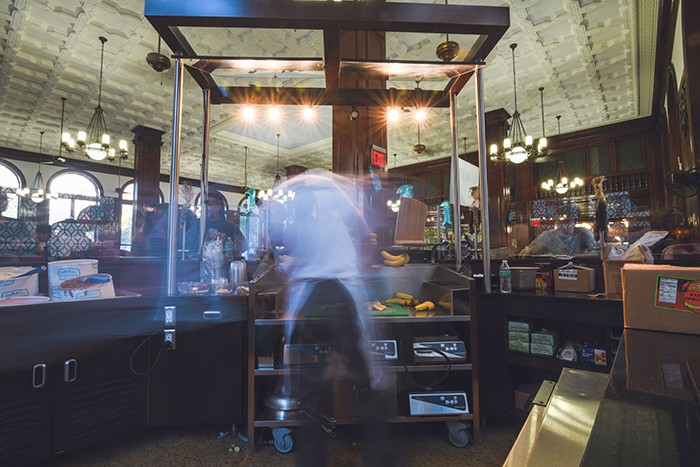 Upperclass, General Studies, and Graduate students have demanding class schedules and often the challenge of balancing classwork with equally busy personal lives. 
With a Columbia Dining Plan, you'll have both delicious and healthy options, even when you're on the run.
Upperclass Plan Highlights
Plans are not required for Upperclass, General Studies or Graduate students, but they're a great value.
Plans include meals per week or per term. Meals per term allows you to ration your meal balance, in case you don't eat on campus enough to use weekly meals before they expire.
Plans with meals by week also include a number of floater meals, in case you run out of meals during the week. 
Many plans include guest meals for when family and friends come to visit.
Most plans include Dining Dollars, which can be used just like cash at any of our 10 dining locations.
Dining Dollars roll over year-to-year. They expire upon your graduation.
Dining Dollars are tax free.
Some plans include Flex in addition to or instead of Dining Dollars:
Flex allows you put money into an account that you can spend using your University ID card at all Columbia Dining locations, as well a number of other merchants on- and off-campus.
Upperclass Plan Summary AY 21-22
Upperclass Plan Summary AY 22-23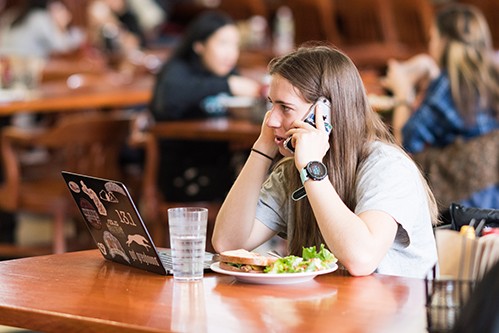 Select or Change a Plan
Upperclass, General Studies, and Graduate students can select a Dining Plan by clicking the Select Plan button and completing the sign-up form. Please note:
Prices provided here are per term, but the purchase of a Dining Plan is for the full academic year. Cancellations are not permitted.
Any Upperclass student wishing to purchase a First-Year Dining Plan should contact Rosie Fernandez at 212-854-4076.
The Dining Plan change period for Fall Term 2022 is Tuesday, August 30 through Wednesday, September 13. Keep an eye on our website for more important Dining Plan information. You can also review your plan selection on our new Dining Plan Selection site.