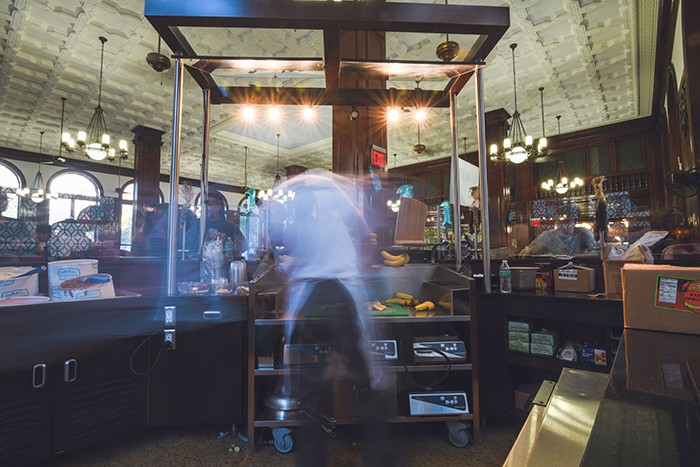 Upperclass, General Studies, and Graduate students have demanding class schedules and often the challenge of balancing classwork with equally busy personal lives. 
With a Columbia Dining Plan, you'll have both delicious and healthy options, even when you're on the run.
Upperclass Plan Highlights
Plans are not required for Upperclass, General Studies or Graduate students, but they're a great value.
Upperclass Plan Comparison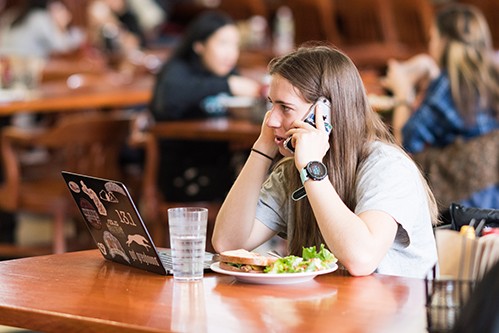 Select or Change a Plan
Upperclass, General Studies, and Graduate students can select a Dining Plan by clicking the Select Plan button and completing the sign-up form. Please note:
Prices provided here are per term, but the purchase of a Dining Plan is for the full Academic Year. Cancellations are not permitted.
Any Upperclass student wishing to purchase a First-Year Dining Plan should contact Rosie Fernandez at 212-854-4076.
The Dining Plan change period for Spring term 2022 is Wednesday, January 12  through Thursday, January  27. Keep an eye on our website for more important Dining Plan information. You can also review your plan selection on our new Dining Plan Selection site.