Making Sure You're Well Fed At Columbia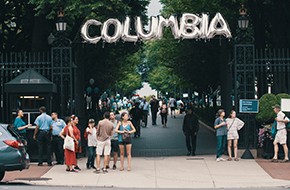 All First-Year students at Columbia College and SEAS are required to enroll in one of three First-Year Dining Plans.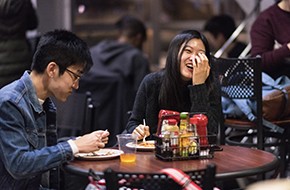 Available to First-Year CC/SEAS students only, these plans are specifically designed to encourage community building among new undergraduate students.
First-Year Plan Highlights
Each First-Year Dining Plan includes (specific number of meals, Dining Dollars, and Flex varies depending on the Dining Plan selected):
First-Year Plan Comparison
Select or Review Your First-Year Dining Plan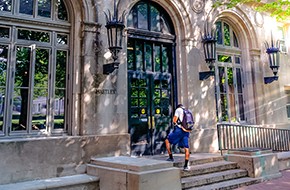 First-Year Dining Plans are selected within the Columbia Undergraduate Housing Portal at the same time that you sign your occupancy agreement before coming to Columbia.
Once your Occupancy Agreement has been signed and your Dining Plan selected, there are no cancellations.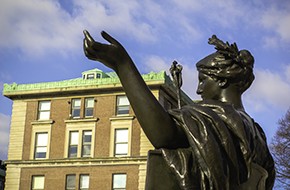 The Dining Plan change period is now closed. Students were able to change their Dining Plan for the Fall Term Saturday, September 5 through Friday, September 25, 2020.
Make sure to select First-Year Plan when prompted at the top of the form.