Making Sure You're Well Fed At Columbia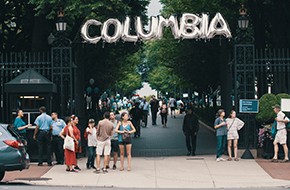 All First-Year students at Columbia College and SEAS are required to enroll in one of three First-Year Dining Plans.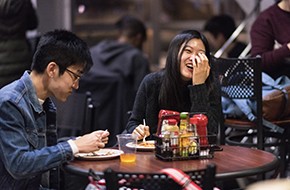 Available to First-Year CC/SEAS students only, these plans are specifically designed to encourage community building among new undergraduate students.
First-Year Plan Highlights
Each First-Year Dining Plan includes*:
*The specific number of meals, Dining Dollars, and Flex vary depending on the Dining Plan selected.
First-Year Plan Comparison AY 23-24
*Rates are projected for planning purposes and are to be finalized.
First-Year Plan Comparison AY 22-23
Select or Review Your First-Year Dining Plan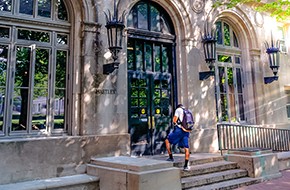 First-Year Dining Plans are selected within the Columbia Undergraduate Housing Portal over the summer. Dining Plan selection typically becomes available in July. Once your Dining Plan has been selected, there are no cancellations.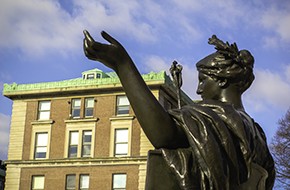 Students have the opportunity to change their Dining Plan during the Dining Plan Change Period, typically the first two weeks of each term. The Dining Plan change period for Spring Semester 2023 closed on January 26. 
You can review your plan selection on our Dining Plan Selection site.