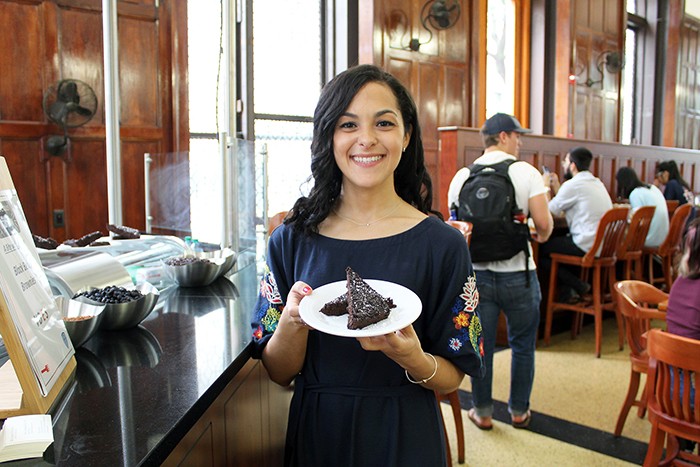 Bianca Tamburello, registered dietitian, helps guide our team in creating menus that promote health and offer variety and flexibility. In addition, Bianca offers an array of services and tools to help students best fuel their bodies and brains.
Services to Help You Stay Healthy
Bianca is available on-campus, as well as online to address questions and concerns regarding nutrition and dietary needs. There are a number of services available to ensure an easy and satisfying dining experience.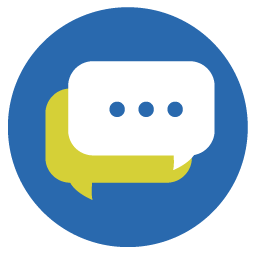 Individual consultations to discuss and assist with concerns including, but not limited to, food allergies and intolerances, vegetarian and vegan diets and weight management.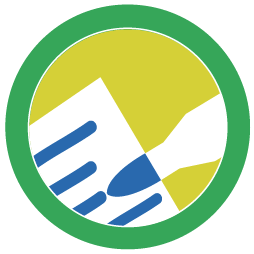 Customized meal planning for students with food allergies and other restrictive dietary needs.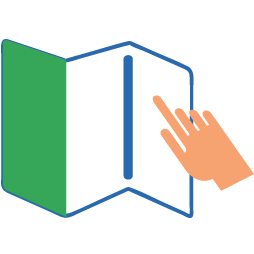 Looking for more guidance in the dining hall? Reach out to our dietitian for an individual or group tour with your club, team, or floor.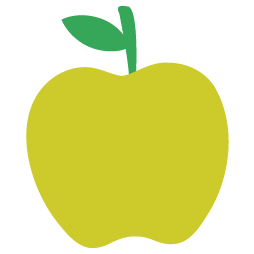 You can always find a balanced meal at John Jay, Ferris Booth, and JJ's Place! Our Eat Well Guides show you where to find daily whole grains, fruits and veggies, lean proteins, and healthy fats to build a beautiful, delicious, and balanced meal!
Events & Initiatives
Many of Columbia Dining's special events and initiatives have a nutrition focus. Here are just a few that our Registered Dietitian helps to coordinate.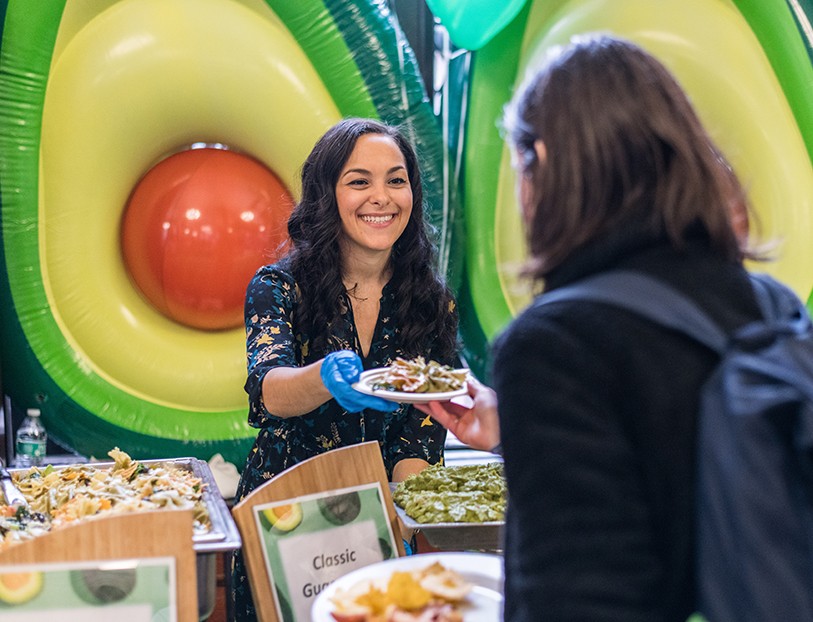 National Nutrition Month is an annual nutrition education campaign sponsored by the Academy of Nutrition and Dietetics. At John Jay Dining Hall, a National Nutrition Month Dinner is held to showcase available nutrition services, spotlight healthy daily offerings, and encourage physical activity.  
Columbia Dining partners with The Food Pantry at Columbia to bring awareness to hunger on campus and provide tools to students experiencing food insecurity. Our Registered Dietitian and Executive Chef hold an annual workshop featuring healthy budget conscious recipes and teach students how to stretch their dollars at the grocery store. Learn more about how Columbia Dining's address food insecurity here.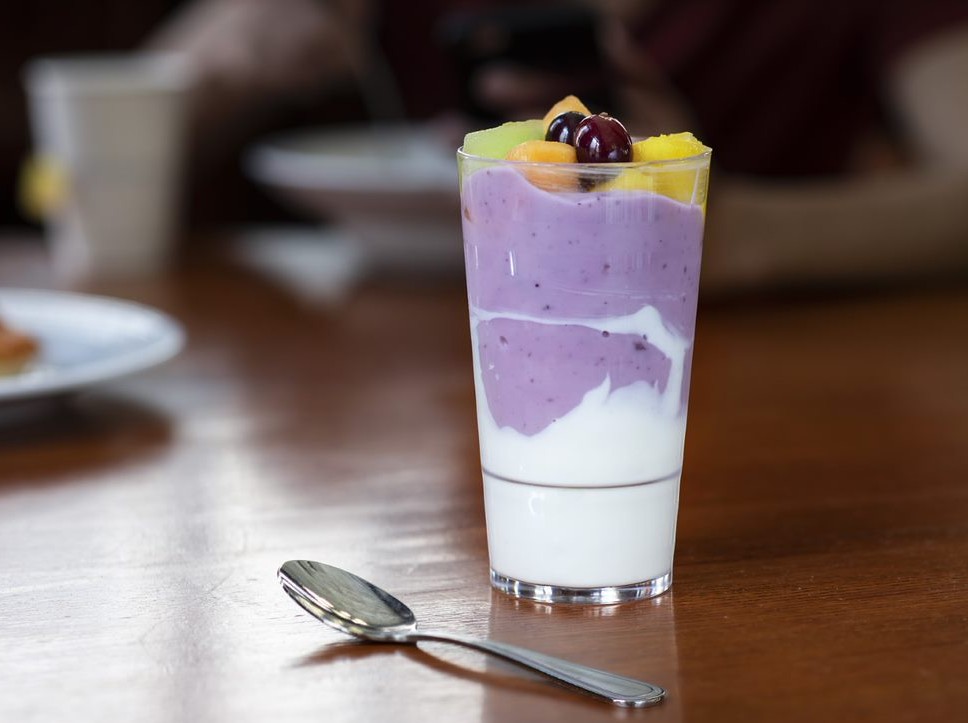 Bianca holds monthly tasting events at John Jay focusing on classic recipes with a healthy twist and trending foods. Stay tuned to our Facebook page for dates and details!