What's Open Now?
Click on the name of a Dining location to view additional information and menus.
Dining Halls:
Retail Locations:
December 08, 2022
Read our December e-newsletter and learn about upcoming events, end of term operating hours, and more. 
December 08, 2022
This year we're throwing not one... not two... but THREE holiday parties! Tis the season to be merry 🎁
December 02, 2022
It's never too late in the year to understand the ins-and-outs of your plan.
WHAT'S COOKIN' ON CAMPUS
The latest in good eats and great times from Columbia Dining.
Always stay up-to-date on Dining news by signing up for text messages through The Dish.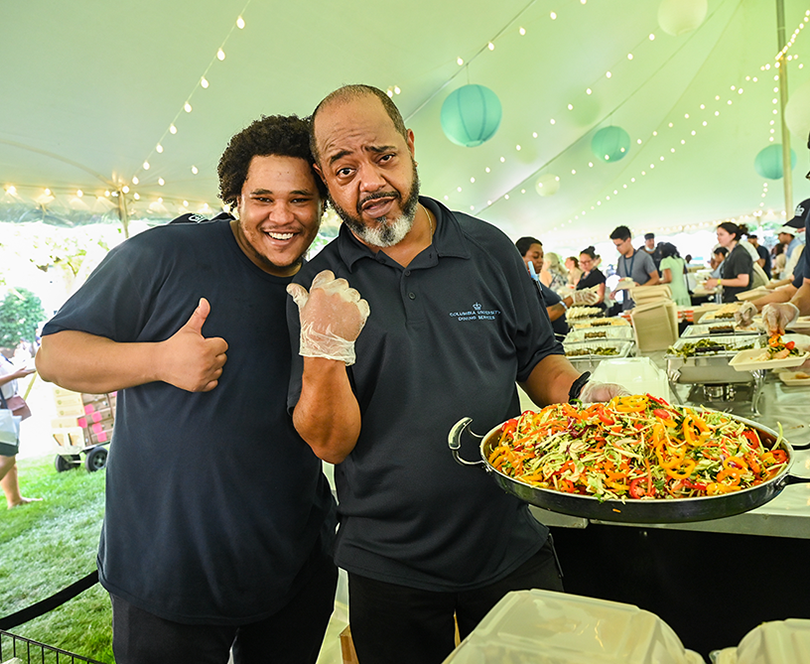 Get to know our management staff over a delicious cup of hot cocoa! Our managers will be hosting hour-long meet-and-greet sessions at each dining hall. Use this opportunity to ask questions about dining operations, or just to meet our managers. Plus, students who introduce themselves can enter into a raffle for a NEW Chef Mike's Sub Shop T-shirt!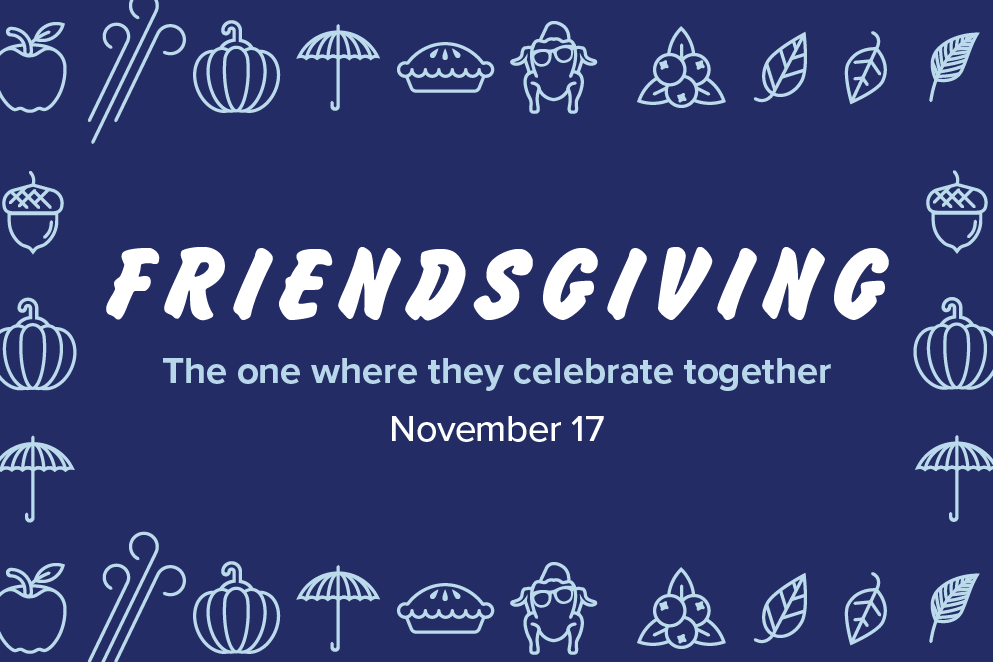 Friendsgiving is back! Join us for a night of good food and good fun with good friends. On November 17, starting at 4:00 p.m., John Jay, JJ's Place and Ferris will be serving Thanksgiving-themed menus. Plus, our pop-up photo booth and hot chocolate table will be back in the Van Am Quad.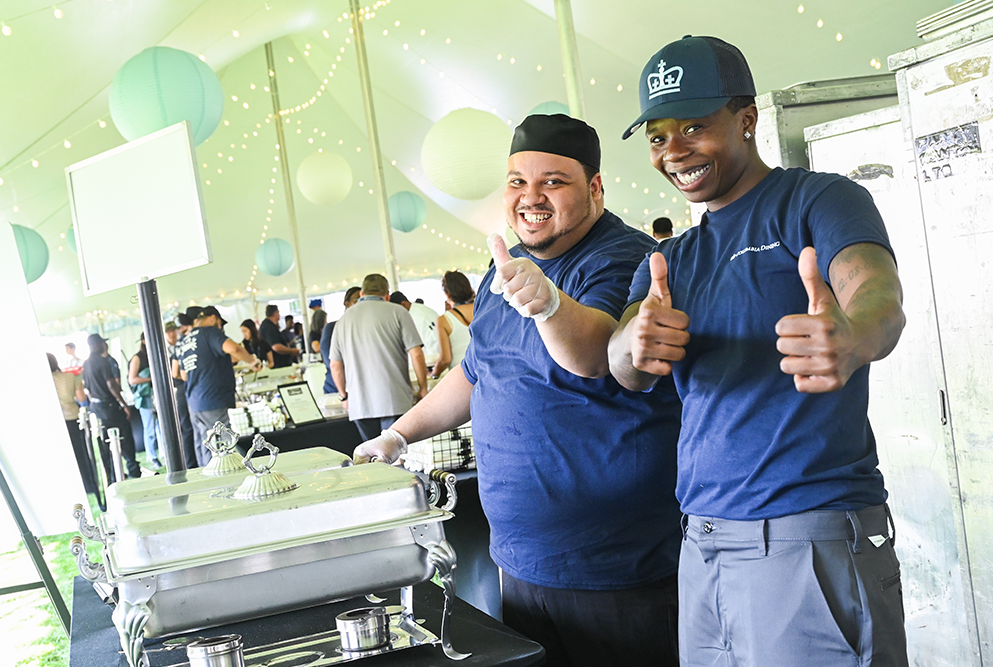 Key Dates
9:30 AM - 9:00 PM
Event time is displayed in your time zone.
5:00 PM - 9:00 PM
Event time is displayed in your time zone.
5:00 PM - 9:00 PM
Event time is displayed in your time zone.
Get to Know Columbia Dining
Let Columbia student, Ruthy, take you on a tour of Columbia Dining. Learn more about our Dining halls, menu offerings, Registered Dietitian and our legendary special events.