Battle of the Dining Halls 2023
Editor's note:
Registration for this event is closed.
January 28, 2023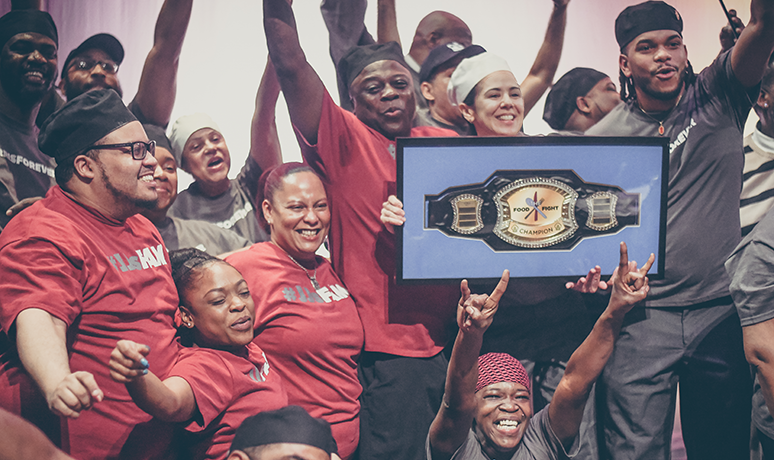 Presenting: The Battle of the Dining Halls
Five Dining Halls. Two awards. One trophy. One champion belt. On February 28 at 2:00 p.m. in Lerner Auditorium, there'll be an epic food showdown and all Columbia Dining Plan Holders are invited to attend. 
About the Event
All five dining halls - John Jay, JJ's Place, Ferris Booth Commons, Chef Mike's Sub Shop and Faculty House - will each prepare a signature dish based on the event theme, which will be announced. 
The Judges' Choice Award
The dishes will be presented to a panel of student judges and a celebrity Chef guest judge. Together, they'll score the dishes on taste, presentation, and more. The dining hall with the best score will win Judges' Choice and the champion belt.
In past year's, we've hosted Marcus Samuelson and Alex Guarnaschelli as our celebrity chef judge. We can't wait to announce this year's celeb judge! Follow us on Instagram so you don't miss out.
The People's Choice Award
Give the people their say! All event attendees are invited to participate in a live vote to determine which dish - which dining hall - stole their hearts (and appetites). The dining hall with most votes will win the People's Choice and take home the trophy.
The Food
At Battle of the Dining Halls, we go all out. It is a competition, after all! Each dining hall brings their A-game and the food does not disappoint. Check out some of the dishes produced at previous Battles:
Image Carousel with 5 slides
A carousel is a rotating set of images. Use the previous and next buttons to change the displayed slide
Slide 1: John Jay's Pot Pie: braised short rib and mac and cheese in a pastry shell

Slide 2: JJ's Soup Dumplings:

Slide 3: Ferris Arroz Con Pollo

Slide 4: caption

Slide 5: caption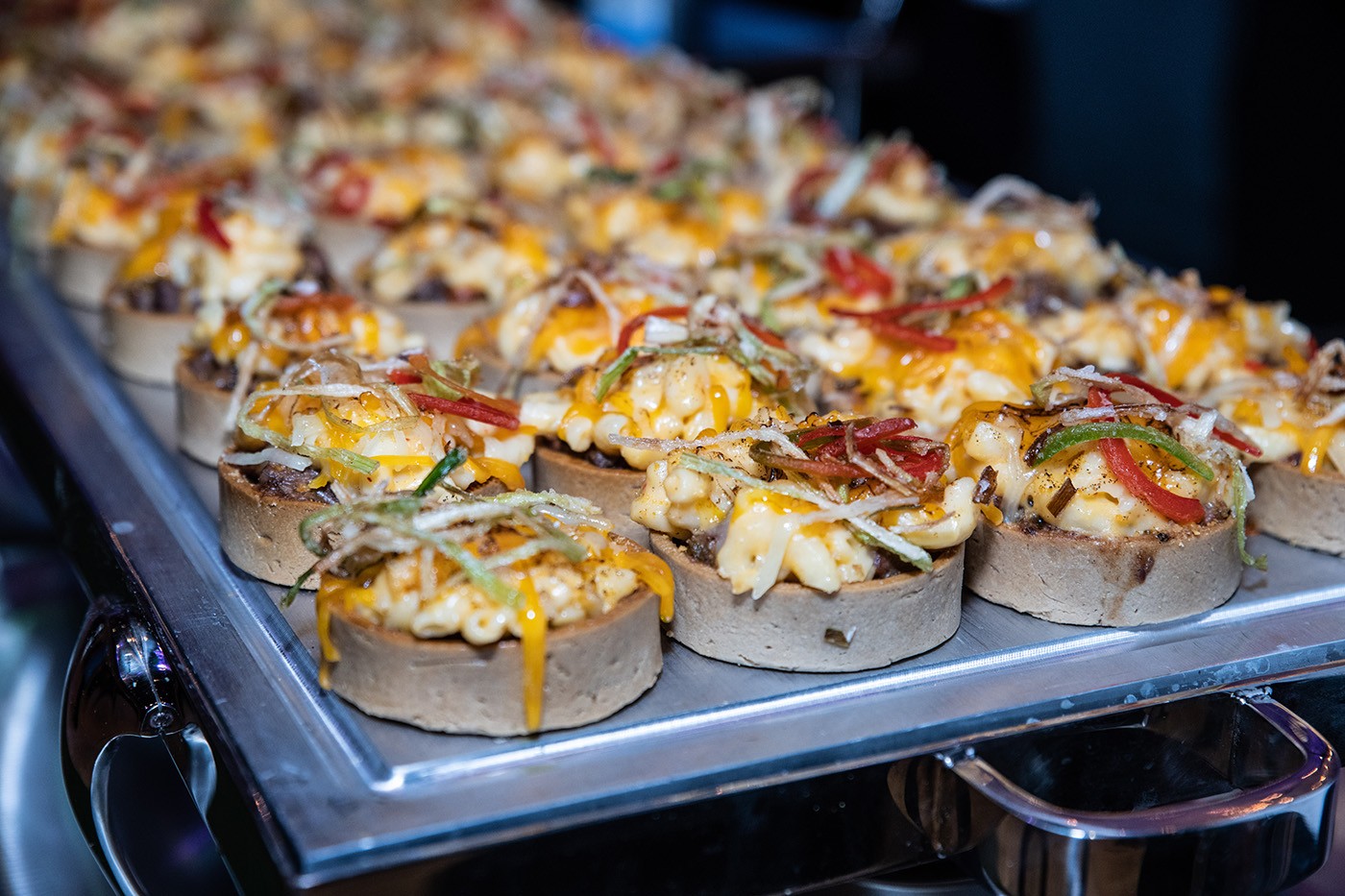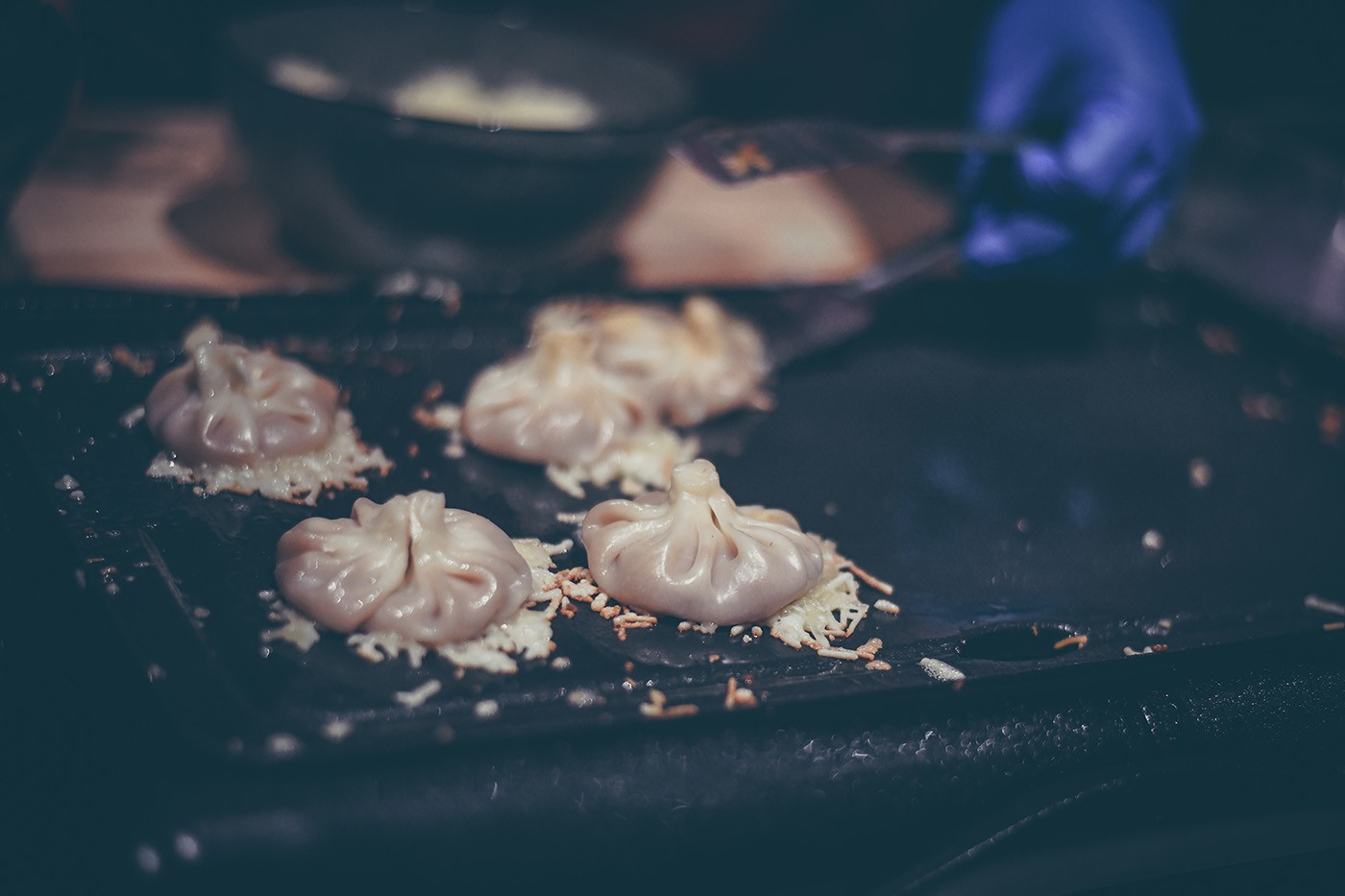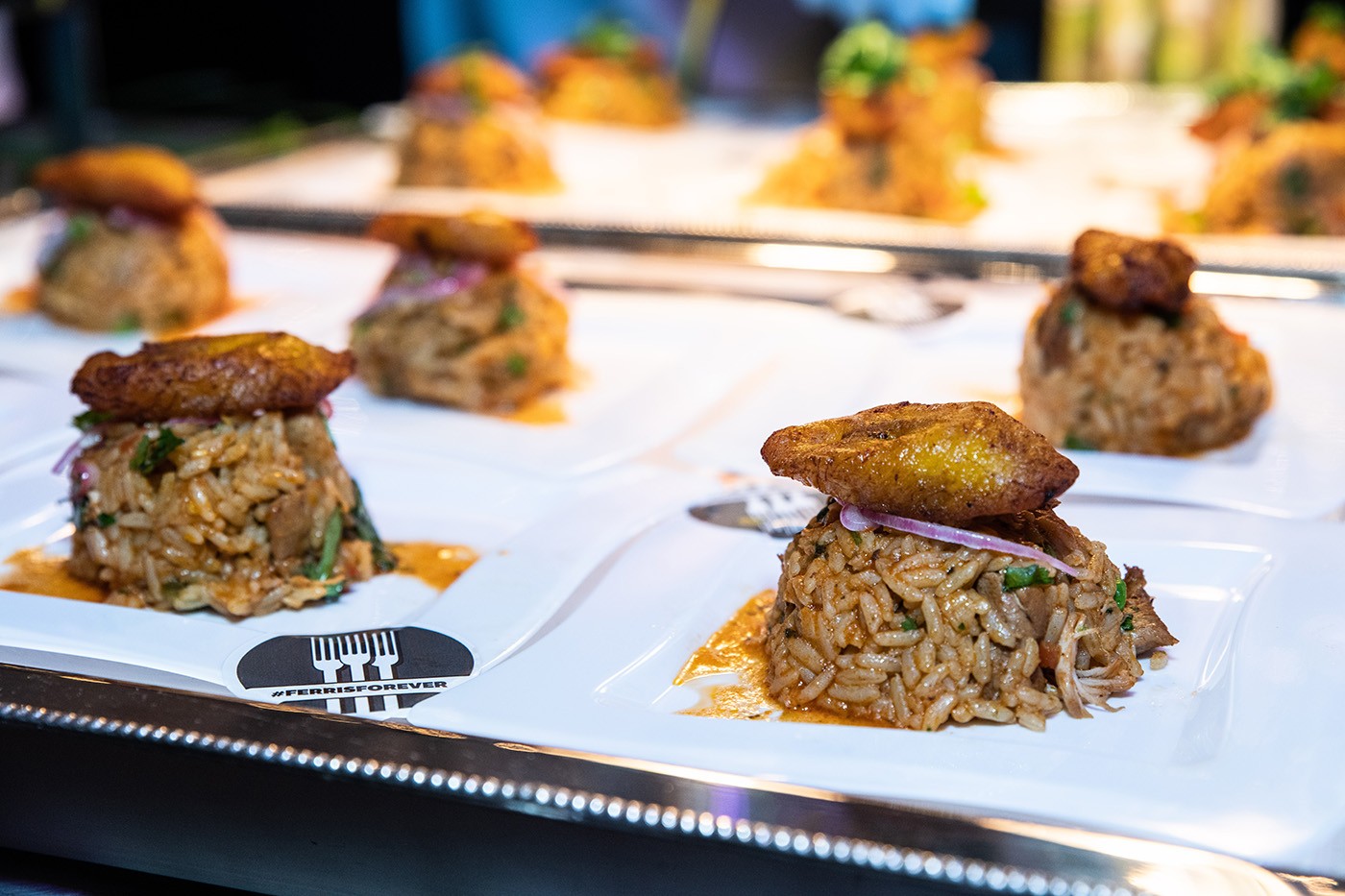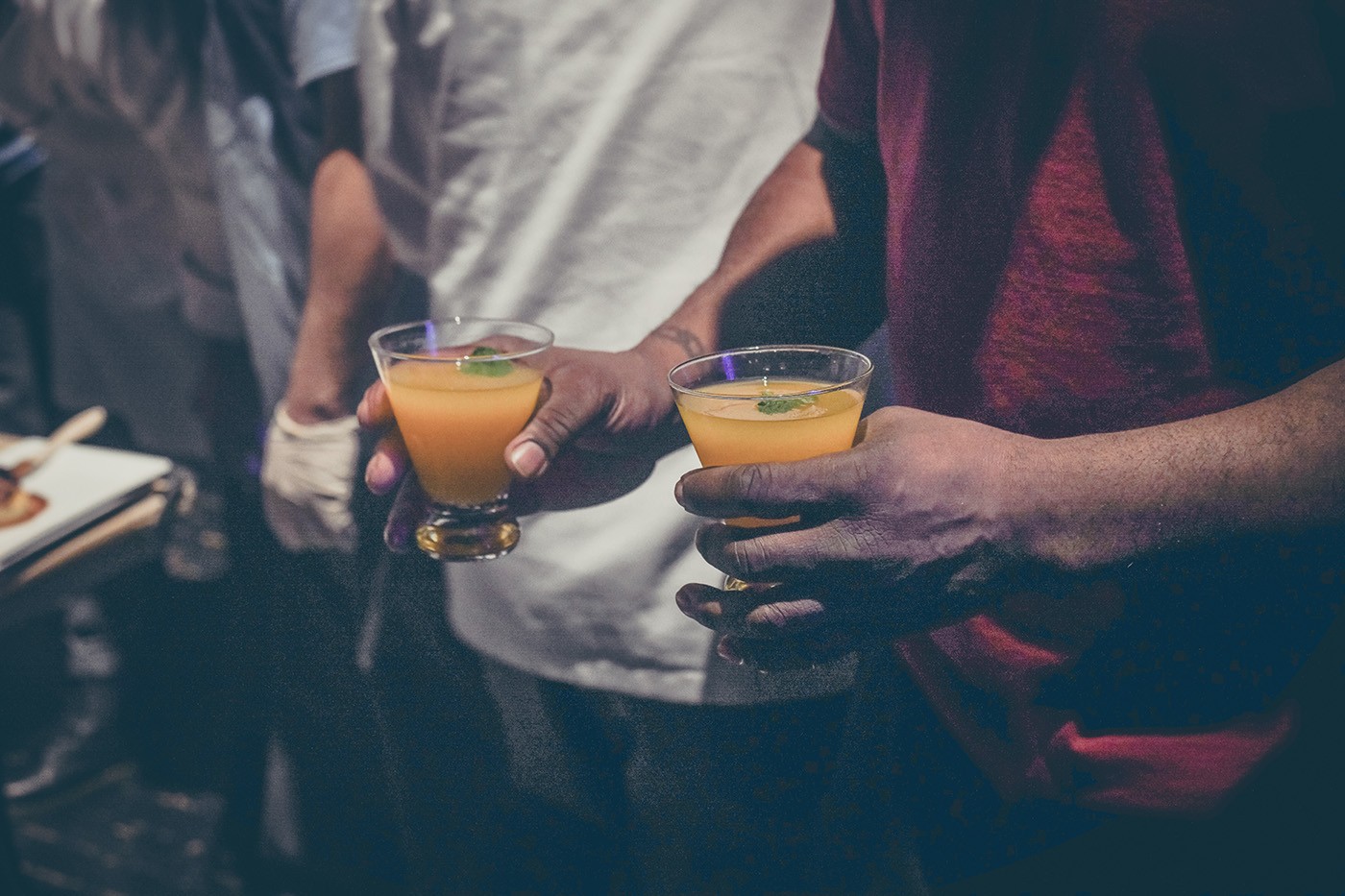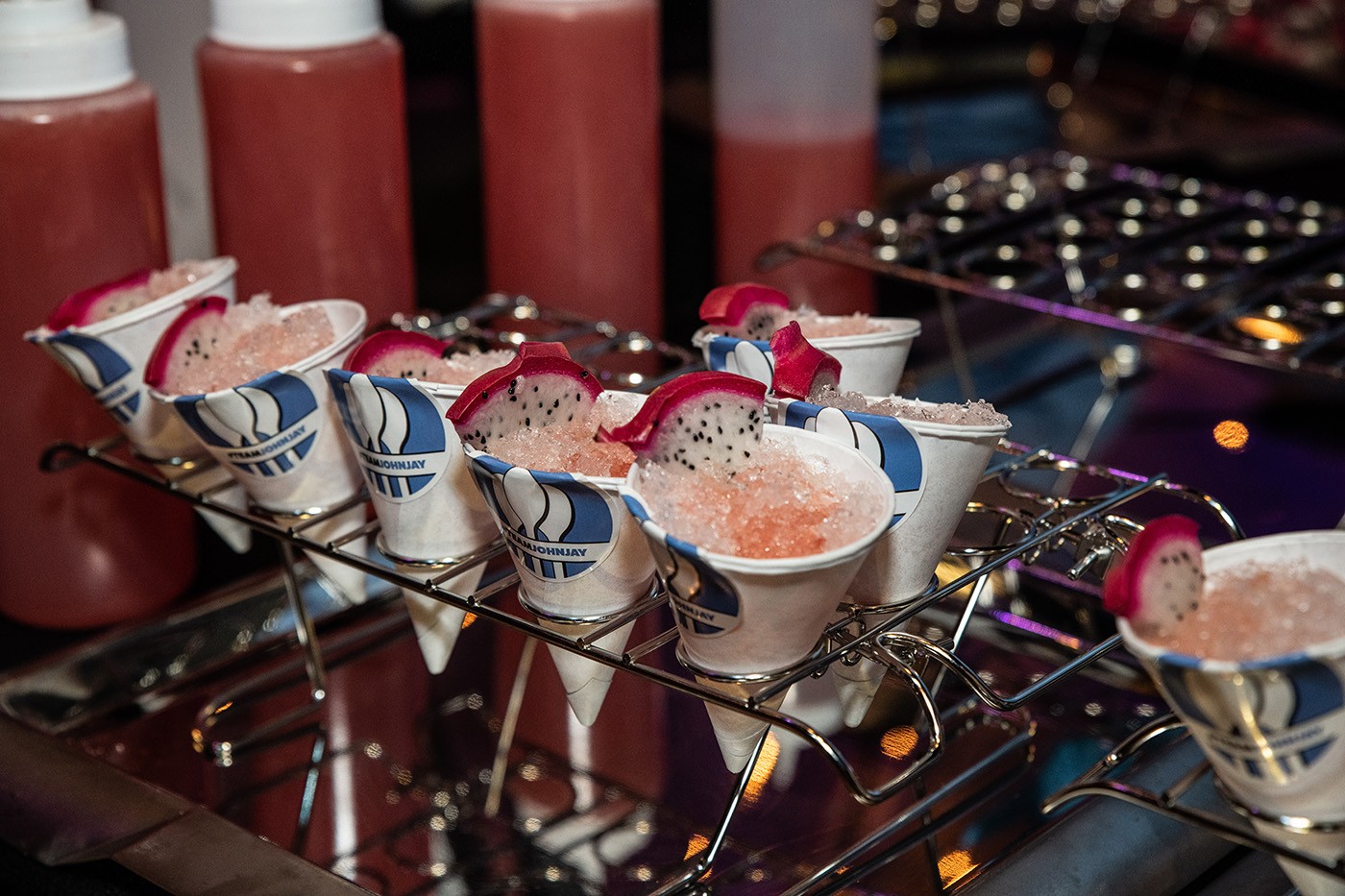 Previous
Next
Registration is Required
We encourage students to register early as the number of guests is capped due to capacity restrictions in Lerner Auditorium. 
Registration will close on February 17 or once the registration cap is reached, whichever is sooner.  
Who Can Attend
This is a free event open to Columbia Dining Plan holders. We will not accept dining dollars, Flex, credit card, or guests swipes.
Per dining plan policy, emergency meal tickets cannot be used at special events.